ABOUT US
We leverage our strengths to build capabilities that present an advantage to our business and customers.
FIXTECH is a company with credibility, dedication, and objective to provide the highest quality products and deliver estimable services to customers. Founded in 2013, the company boasts its qualified position to operate for complying with all government permits and licenses. We aim to surpass customer expectations with what we offer. At Unit A32a CW Home Depot, West Gate, Alabang Muntinlupa City, the headquarters of FIXTECH.
FIXTECH is proud of its various facets, as well as its social responsibility, sustainability, and innovation. In this digital and connected world, we pride ourselves on the ingenuity ingrained in our practices, policies, and culture. We establish skills that provide our company and clients an edge by leveraging our strengths. To generate and cultivate customer value, we opt to do our best to showcase our distinct edge. We are here to help you, our beloved client, live a safe, cost-effective, and avant-garde life.
Strong commitment
We consistently strive to exceed our customers' expectations through adaptability and open-mindedness. We give exceptional customer service, leading to word-of-mouth advertising.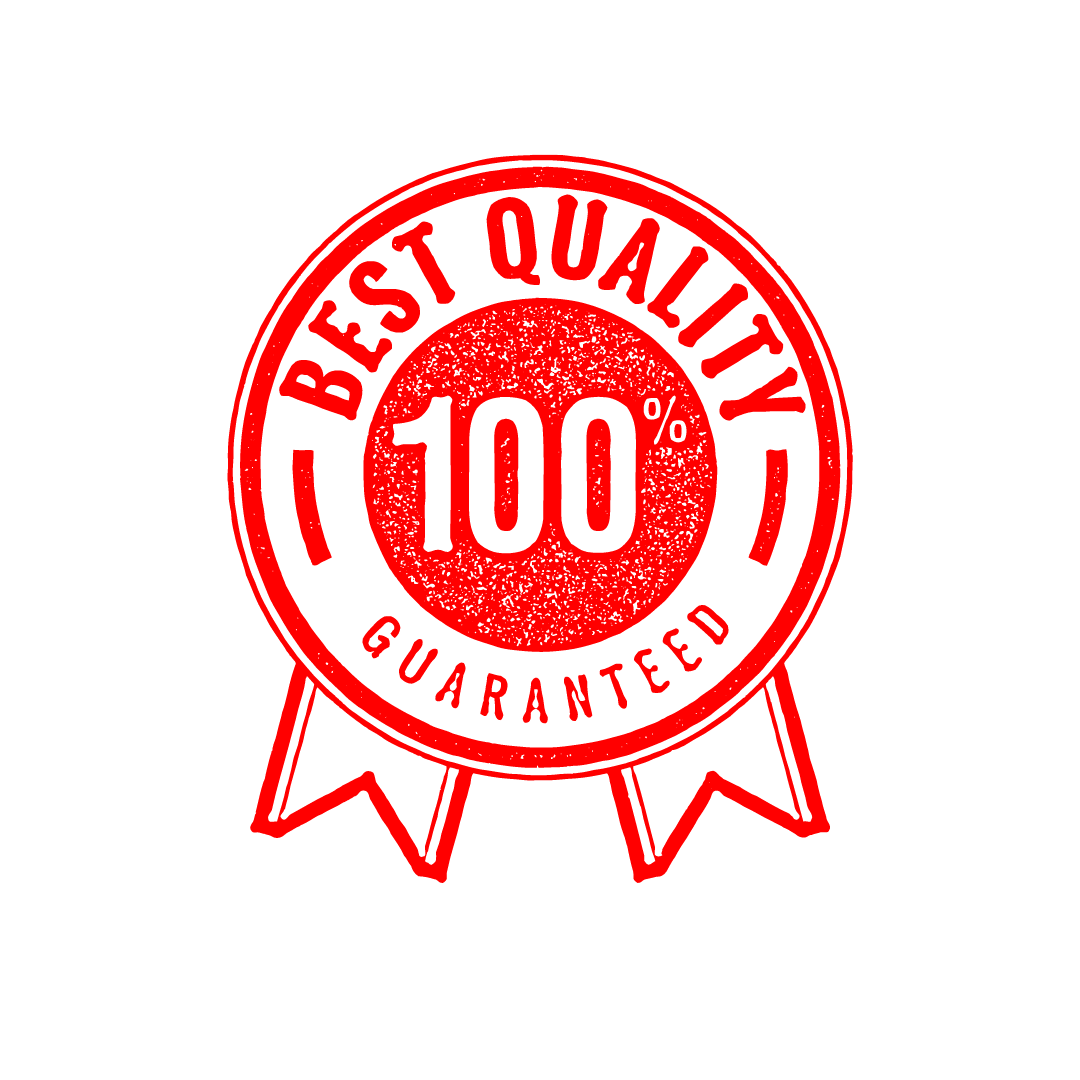 Quality Service
Known for providing excellent service, our company extensively trains our employees and encourages them to go above and beyond and radically think when dealing with a problem or a conflict.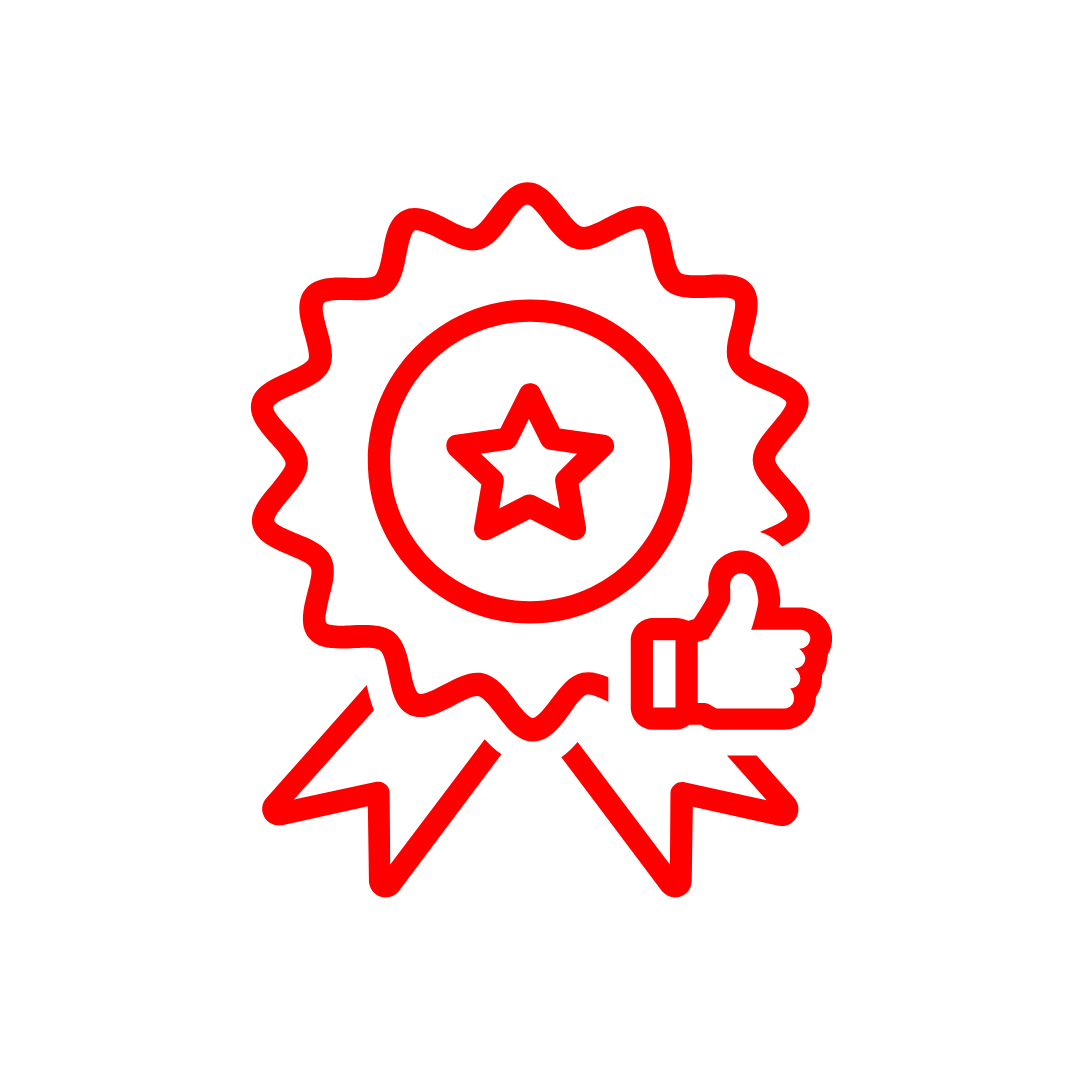 Outstanding after-sales service
We ensure the fulfillment and the fruition of the demands of our customers through our quality-wise products and reputable services.
To be the most trusted service provider of Safety and Smart Products and Services in the Philippines, to aid clients in the rapid and ever-changing world of technology, and to keep a continuous learning environment for all stakeholders to seek and cultivate competitive products and services for the sustenance of customer satisfaction.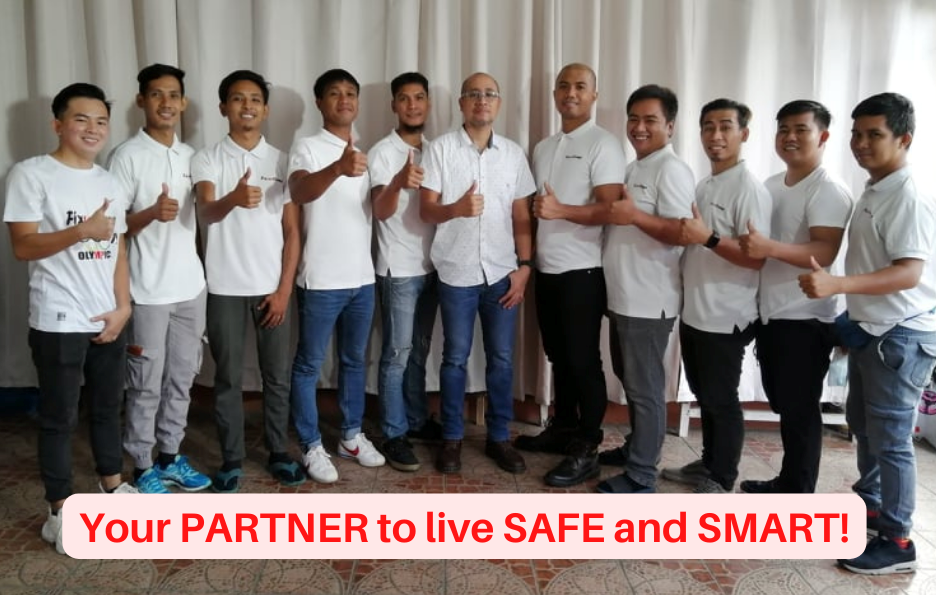 We envisage providing the community with better safety, security and smart living. A vision to establish confidence and sustain the trust of customers. We want to be partners with diverse clients in facing and keeping abreast with the ever-changing and continuous advancements in and of technology. Together, we continually service and inspire people to prioritize their necessities.
A commitment to our core values has helped FIXTECH build long-term, value-centric relationships with customers.